A Book Lover's Diary (Hardcover)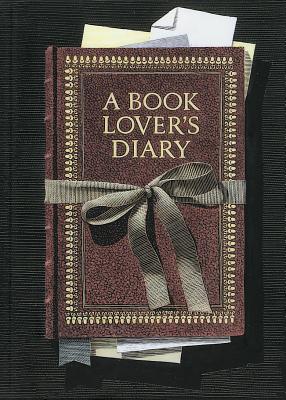 Description
---
I never travel without my diary. One should always have something sensational to read in the train.
-- Oscar Wilde
A Book Lover's Diary is a journal for noting personal discoveries from the books read and recording the books on a wish list. A Book Lover's Diary is a welcome companion during forays to libraries and bookstores when the titles of books wanted can vanish from memory.
Well-organized and practical, this book features separate sections for:
Books to read Books read and a personal review Books to buy Books loaned out or borrowed Favorite books Memorable passages Addresses of libraries and book stores
Beautifully detailed woodcuts illustrate the pages and quotations describe the joy of books and reading. By keeping track of the books read and noting their effect, this journal becomes a valuable personal history.
About the Author
---
Shelagh Wallace is the author of The TV Book.