Airdrie: Recollections of an Artist in Bloom (Paperback)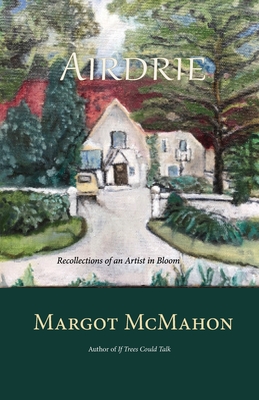 Description
---
True story about sculptor Margot McMahon's youth in Chicago and her travels, where she discovers her passion for art, justice and nature. The daughter of Franklin McMahon, famed Chicago artist-reporter whose works reside in the Smithsonian, Margot is an internationally-acclaimed artist and sculptor with work around the world in public and private collections.
Margot McMahon credits her upbringing in Airdrie, her family home, for her development as an artist whose work addresses themes of social justice and the respect for nature.
Margot McMahon has received several writing awards and authored nonfiction books for adults and young adults including The Fifth Season, the recipient of the 2020 Mate E. Palmer First Place Book Award. An internationally-awarded sculptor, Margot lives in Chicago with her husband and visiting three grown children.