Remnants on the Tides of Time (Paperback)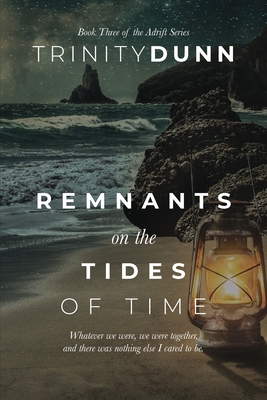 Description
---
Held captive on an 18th century ship by a drug lord turned pirate, Alaina and Jack must find a way to, not only get their family to safety, but navigate back to the storm before he does. Torn between virtue and self-preservation, each survivor must face hard decisions regarding their affect on both the past and the future.
When new memories form as the result of the group's interference in time, some bonds will be strengthened while others are tested, and moral lines will become blurred.
What does it mean to take a life in the past? And is the life of one worth the lives of many? How will the 21st century change as a result? And who will suffer for it?