The Discovery of Germs (Paperback)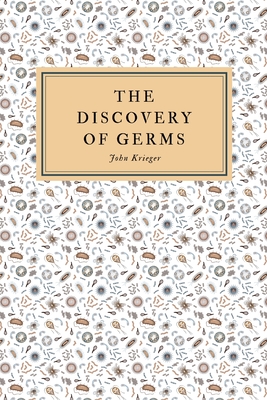 $7.99

Not in Stock... Available to ship in 3-5 days​
Description
---
What Does It Take to Make a Scientific Discovery?
In the year 1600, gnats and fleas were the smallest creatures known, and plagues were still unexplained and unstoppable natural disasters. By 1900, many of the parasitic microbes responsible for our deadliest diseases had been found, identified, and conquered. What happened in the 300 years in between? How did we go from ignorance and helplessness to understanding and power?
The Discovery of Germs briefly tells the story of this long and challenging journey and provides a detailed example of how we can climb from primitive ignorance to scientific certainty. From Galileo and the invention of the microscope, through the creative use of experiments to learn about the lives of microbes, to Louis Pasteur and Robert Koch and the triumph of the Germ Theory of Disease, follow along with the scientists as they make their historical achievements, and witness the virtues that made these achievements possible.