The Bear River Massacre: A Shoshone History (Paperback)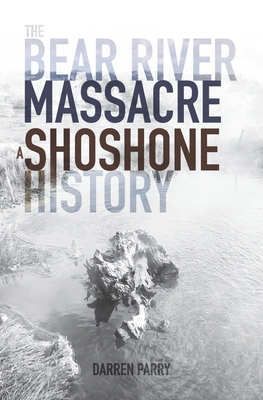 $9.95
Email or call for price.
Description
---
Even though the Bear River Massacre was a defining event in the history of the Northwest Band of the Shoshone, in Parry's retelling the massacre did not trap his people in death, but offered them rebirth. While never flinching from the realities of Latter-day Saint encroachment on Shoshone land and the racial ramifications of America's spread westward, Parry offers messages of hope. As storyteller for his people, Parry brings the full weight of Shoshone wisdom to his tales-lessons of peace in the face of violence, of strength in the teeth of annihilation, of survival through change, and of the pliability necessary for cultural endurance. These are arresting stories told disarmingly well. What emerges from the margins of these stories is much more than a history of a massacre from the Shoshone perspective, it is a poignant meditation on the resilience of the soul of a people.--W. Paul Reeve, author of Religion of a Different Color: Race and the Mormon Struggle for Whiteness.