overcoming borderline personality disorder: True Stories of People Recovered from Bpd (Paperback)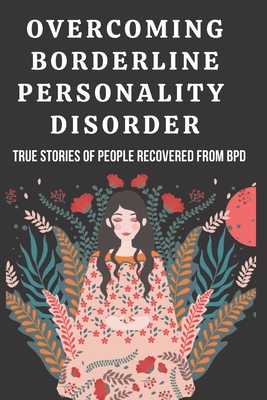 Description
---
This book is one of the best supporting tools for someone who's suffering from Borderline Personality Disorder.
You will discover true stories from different people that overcame their BPD problems.
You will know their feelings, their day-to-day lives, what were the difficult situations they've gone through, how they copped with their PBDs, and what they did to totally recover from them.
In this book, you will find inspiration, motivation, support, and successful strategies that will make your recovery journey much easier.